Facility Rentals
Facility Rentals
Plan your next meeting, conference, concert, or social event at Centralia College. Campus facilities are available for both private and community events or activities.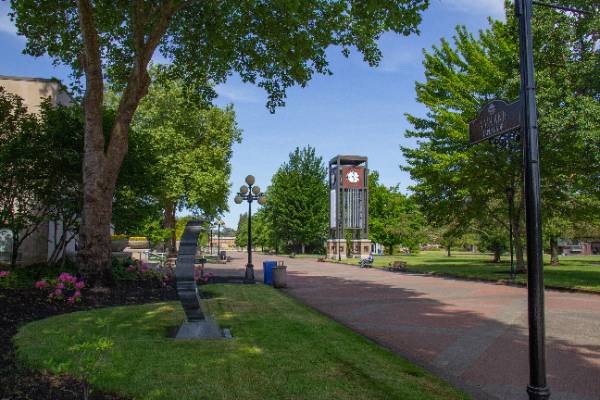 Space on campus is primarily designed and dedicated for the instruction of Centralia College students, college activities, and organizations. The facilities are generally available to external organizations, businesses, civic and community organizations, and individuals outside of the college upon request and as space permits.
Room rentals are available on a first-come, first-served basis with priority given to campus activities, student groups, and college-sponsored events.
Wireless internet, audio/video, event security, and catering service available upon request.
Customized Rates Provided. Contact eventscheduler@centralia.edu.
Campus Locations
Contact
Andrea Dulaney
Administrative Services Manager
Facilities, Operations, and Maintenance
360-623-8947
eventscheduler@centralia.edu