Facility Rentals
Facility Rentals
Plan your next meeting, conference, concert, or social event at Centralia College. Campus facilities are available for both private and community events or activities.
Space on campus is primarily designed and dedicated for the instruction of Centralia College students, college activities, and organizations. The facilities are generally available to external organizations, businesses, civic and community organizations, and individuals outside of the college upon request and as space permits.
Room rentals are available on a first-come, first-served basis with priority given to campus activities, student groups, and college-sponsored events.
Campus Locations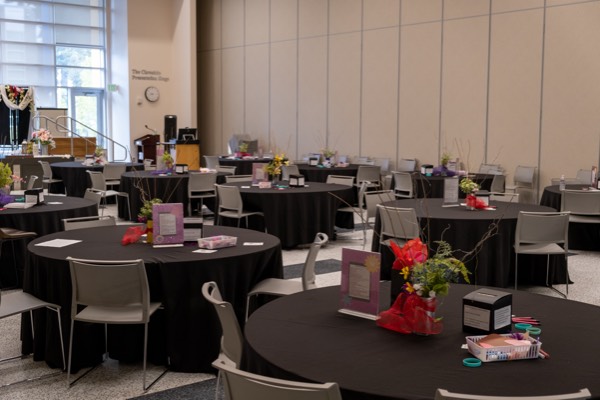 Beautiful venue with Terrazzo flooring for fundraisers and social events.
Max Capacity: 80-400
Corbet Theatre
Charming venue for awards ceremonies, theatrical performances, and concerts. Home of The Twelve Labors of Hercules mural. Features tiered seating, and professional lighting and sound systems.
Max Capacity: 500
Wickstrom Theatre
Great for smaller, more intimate productions.
Max Capacity: 100
Littel Commencement Field

This beautiful landscaping is a perfect outdoor place for weddings and trade shows.

Ward Plaza

Located at the center of campus between the three largest campus buildings (TransAlta Commons, Washington Hall, and Walton Science Center). Great for gatherings and photo opportunities.

Parking Lots

Located at various locations around campus. Perfect for car shows, outdoor markets, and trade shows.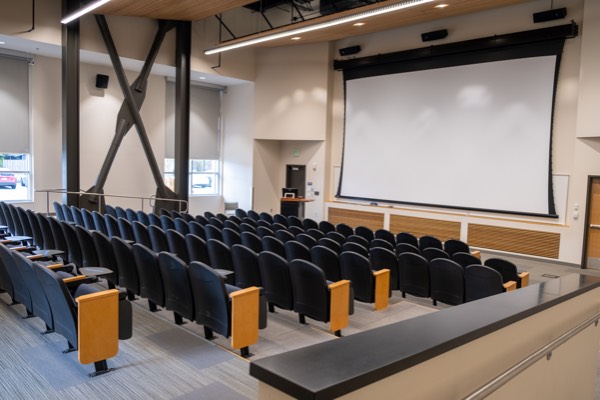 Two large halls with multiple white boards and projector. Great for awards ceremonies and presentations.
Max Capacity: 100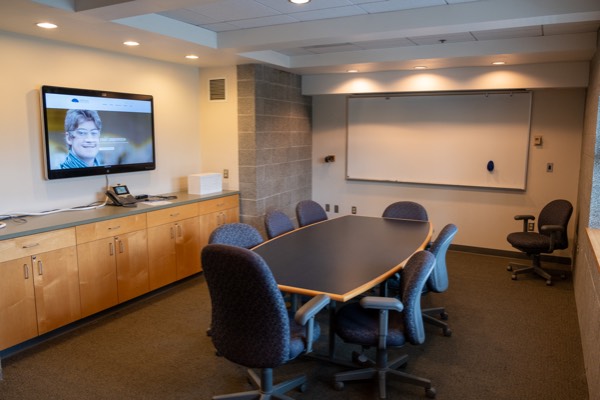 Conference rooms, computer labs, and classrooms are available for seminars, testing, and presentations. These spaces can accommodate 15 to 105 attendees. Many rooms include state-of-the-art media equipment.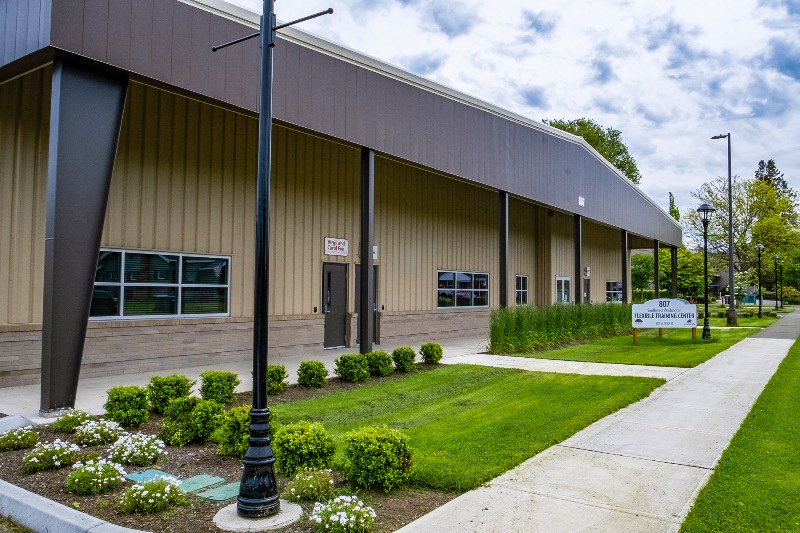 Boasting two fully equipped classrooms as well as a large, flexible training space, the SWFT Center is available to community members and businesses to rent for their training needs. Visit the SWFT Center webpages for detailed information on rates, spaces, and more.
Contact
Andrea Dulaney
Administrative Services Manager
Facilities, Operations, and Maintenance
360-623-8947
eventscheduler@centralia.edu