Veterans
Veterans & Military Students
Centralia College is honored to serve military students and their families. Veterans Services staff can connect you with your educational benefits and support you through your education.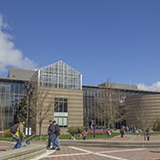 Learn the steps to apply for admission to Centralia College.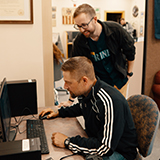 The Veterans Services Office at Centralia College acts as a liaison with the Veterans Administration and can assist with your paperwork.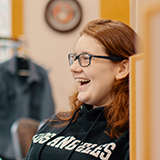 The on-campus Veterans Center is a safe place for veterans and their spouses and dependents. Access computers and printers, and connect with other student veterans.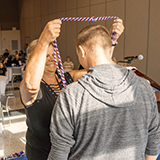 You have questions? Hopefully, we have answers! Check out this page of common questions about VA benefits and services.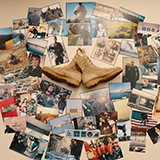 Connect with local, state, and national resources targeted for veterans and their famillies.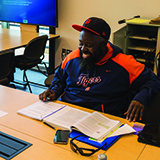 Centralia College participates in the Tuition Assistance [TA] program with the Department of Defense.