Centralia College East
Welcome to Centralia College East
CCEast represents Centralia College's dedication to meeting educational needs of the residents of central and eastern Lewis County.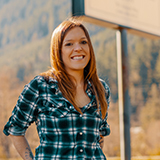 New Student?
Contact CCEast at 360-496-5022 to schedule a college placement test and an appointment to meet with an advisor.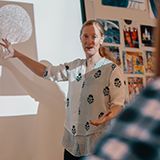 Associate in Arts Degree
Workforce Education Degrees and Certificates
Pre-Nursing Courses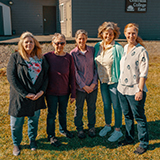 Registration and Cashiering
Educational advising
Running Start
Career counseling
Financial Aid Assistance
GED Classes and Testing
College Placement Testing
History of CCEast
Centralia College first held classes at the East County Center in 1983. At that time, one classroom in Morton High School was used. Today, the residents of eastern Lewis County benefit from a 5,000-square-foot structure that sits adjacent to Morton High School. This facility is equipped with up-to-date technology and serves as a fully functional satellite program of Centralia College.
Contact CCEast
701 Airport Way
PO Box 87
Morton, WA 98356
360-496-5022 / 360-623-8925