CCeast Continuing Education
Continuing & Community Education at CCEast
Learn a new skill. Get to know your computer. Dance. Get fit. Stretch yourself. Do it all without leaving East Lewis County.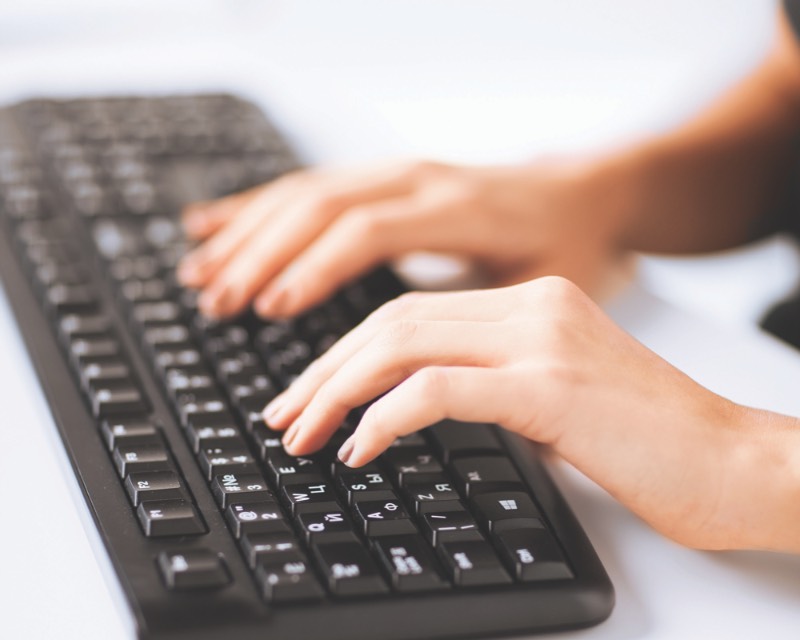 Winter Classes
Registration for winter classes is now open. See days and times below.
Better Bones & Balance
ASI 015 R
9:30-10:30am

TTh

MOR 101

Gretchen Jones

Oregon State University research studies have shown this exercise program can significantly slow the loss of bone density in adults of all ages as well as improve balance, flexibility, coordination, muscle tone, and overall body fitness. All fitness levels are welcome. Students will be required to follow Centralia College's current COVID safety protocols. The class will be limited to 8 students. Class fee is $35.
Computer Essentials for the Low-Tech User
CS 151 R
1-2:30pm

T

Th

MOR 112

Christina Brischetto

This introductory course will help students learn the basics of creating Word documents, online calendars, and organizing files. The course covers Google Docs, Drive, Calendar and Gmail, using a combination of online resources and face-to-face instruction at CCEast. Students will be required to follow Centralia College's current COVID-19 safety protocols. The class meets on Tuesdays and Thursdays from 1/18-27. The class fee is $45.
Imaginative Play Workshop
CS 121
R5 4-5pm Wednesdays Virtual Sara Moylan
In this four-week workshop, parents or caregivers will learn best practices for guiding their young child or children (ages 4 to 8) into the world of the imagination. You will learn to create rituals for setting up imaginary play, guiding children through the process of creating characters and a plot, and acting out their story, often with creative movement and sound. The process culminates in a story that is the child's imaginative creation. The class is offered via Zoom on Wednesdays from 2/2-23. Families can register as one student. Class fee is $45.
Flagger Training & Certification
CE 200 R
8am-5pm

Saturday (3/26)

Rich

Bunker

Learn professional flagging techniques and proper work zone set-up in accordance with the standards and guidelines of the federal Manual on Uniform Traffic Control Devices (MUTCD), Washington State Department of Transportation, and the Department of Labor and Industries Washington Administrative Code pertaining to flagging and temporary traffic control. Students passing the demonstration portion and exam will receive the Washington State Flagger Certification Card accepted in Washington, Oregon, Idaho, and Montana and the American Traffic Safety Services Association (ATSSA) National Flagger Certification Card accepted in most other states. Course includes references to the ATSSA flagging workbook, MUTCD, flagging demonstration, video and PowerPoint presentation. Successful completion of the course certifies students for three years. Students must be 18 or older to receive certification. Students must bring a pencil/pen to the class. Refunds will be given if they withdraw at least 24 hours prior to the start of the class. Fee is $85.
CONTACT CCEAST
701 Airport Way
PO Box 87
Morton, WA 98356
360-496-5022 / 360-623-8925