CCeast Continuing Education
Continuing & Community Education at CCEast
Learn a new skill. Get to know your computer. Dance. Get fit. Stretch yourself. Do it all without leaving East Lewis County.
CCEast Closed - June 13-17
Centralia College East will be closed June 13-17. CCEast will return to normal operations on Tuesday, June 21. (It is closed Monday, June 20, for the Juneteenth holiday.)
Summer 2022 Classes
Registration for summer classes is now open. See days and times below.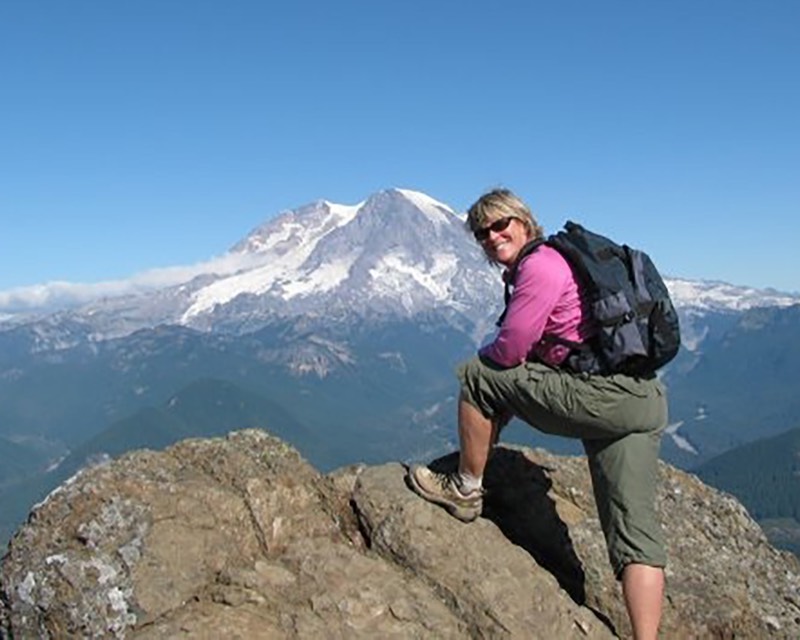 Fitness for Health/Hiking
12774 ASI 12 R3 Fitness for Health / Hiking Instructor: Carrie Johnson
This fitness class is designed to improve the five areas of health-related physical fitness (cardiovascular endurance, muscular strength, muscular endurance, body composition, and flexibility) through the outdoor activity of hiking. Novice and experienced hikers are welcome, but all students must be fit enough to hike 5-7 miles on uneven terrain in various weather conditions. Appropriate clothing, footwear, and gear will be covered during the required orientation prior to the activity portions of the class.
Students may choose one of the two virtual orientations: Wednesday, July 6, from 5:30-6:30pm or Thursday, July 7, from 5:30-6:30. (Zoom links will be sent ahead of time to all registered students.)
The hikes are scheduled for 7:30am to 4:30pm Friday, July 15, and Friday, July 29.
Students will be responsible for their own transportation to the trailheads, including potential parking fees. The location of the hikes will be determined by current conditions, but will be in the Mount St. Helens/Mount Rainier/Gifford Pinchot National Forest vicinity.
Class fee: $25
CONTACT CCEAST
701 Airport Way
PO Box 87
Morton, WA 98356
360-496-5022 / 360-623-8925