Human Resources
Human Resources at Centralia College
Centralia College is not only a great place to study, it's a great place to work. Centralia College is one of the largest employers in Lewis County.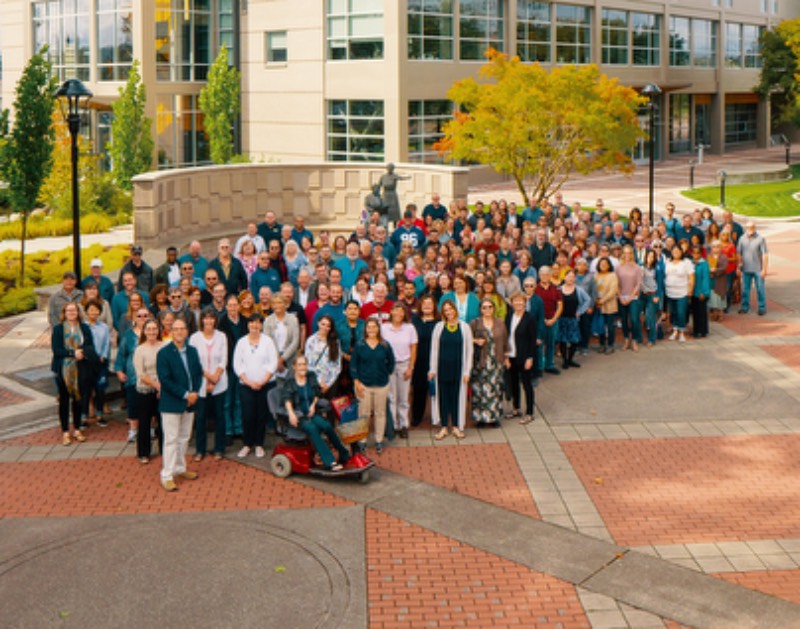 Prospective Employees
Centralia College has a strong institutional commitment to the principles of diversity in all areas. In that spirit, we strongly urge all qualified applicants, especially people of color, persons of disability, women, and disabled and Vietnam era veterans, to apply. Centralia College is an Equal Opportunity employer.
It is the policy of Centralia College to assure equal employment opportunity and non-discrimination on the basis of race or ethnicity, creed, color, national origin, sex, marital status, sexual orientation, age (over 40), religion, the presence of any sensory, mental, or physical disability, or status as a disabled or Vietnam-era veteran.

Centralia College does not discriminate in admission or access to, or treatment or employment in, its programs or activities. Designated Title II, VI, VII, IX, Section 504, ADA compliance officer: Vice President for Human Resources and Legal Affairs, Hanson Hall Room 101, Centralia College, 600 Centralia College Blvd, Centralia WA 98531-4099, 360-623-8943.

The Human Resources Office is accessible for persons with disabilities. Those who need disability accommodation in the application/employment process, please call 360-623-8943.
Current Employees
Below you'll find information for current Centrallia College employees. This includes the current contracts for faculty and classified staff, pay dates, information on earned leave, and more.
Contact Human Resources
360-623-8943
hro@centralia.edu