Accreditation
Accreditation at Centralia College
Centralia College is accredited by the Northwest Commission on Colleges and Universities, an institutional accrediting body recognized by the Secretary of the U.S. Department of Education.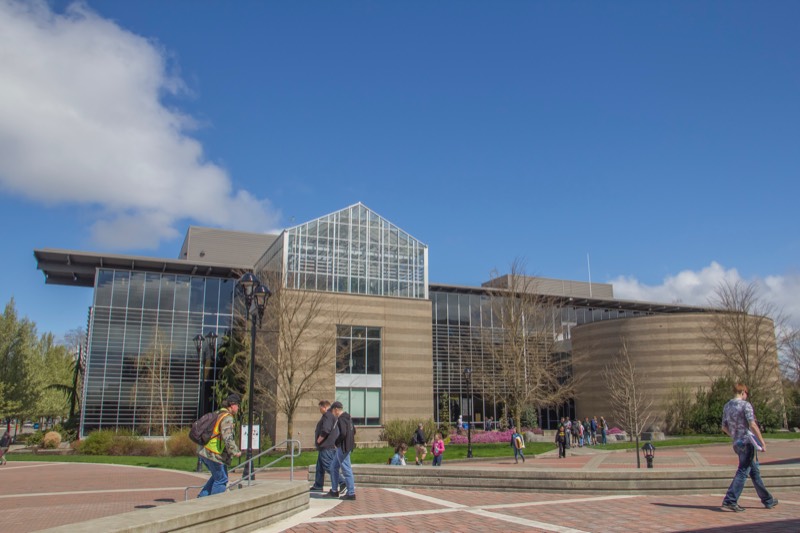 According to the Northwest Commission on Colleges and Universities, "Regional accreditation of post secondary institutions is a voluntary, non-governmental, self-regulatory process of quality assurance and institutional improvement. It recognizes higher education institutions for performance, integrity, and quality to merit the confidence of the educational community and the public.
Accreditation or pre accreditation by a post-secondary regional accrediting agency qualifies institutions and enrolled students for access to federal funds to support teaching, research, and student financial aid."
Reports
NWCCU Resources
Washington State Quality Awards (WSQA)
All community and technical colleges are required to meet additional requirements to fully comply with WSQA standards. Read Centralia College's full report. Connect with the State Board for Community and Technical Colleges to review the reports from all community and technical colleges in Washington.