Institutional Research
Institutional Research
Institutional Research (IR) supports the college's mission and commitment to student success by providing accurate, timely, and actionable information to facilitate inquiry, decision-making, and planning to improve institutional effectiveness and support continuous improvement.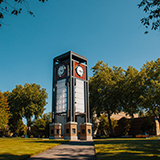 Looking for facts about Centralia College? Visit the Centralia College dashboard.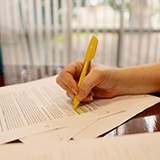 Looking for a report or survey results?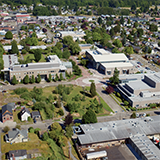 Where does Centralia College fit into the state system of two-year colleges?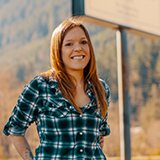 Institutional Data
Coming soon!