Diversity Initiatives
Diversity Initiatives
Centralia College is committed to student success, academic excellence, and supporting the community in an inclusive and equitable learning environment.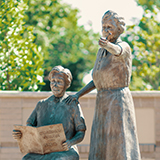 The Champions for Social Change Award recognizes positive contributions that have promoted cultural diversity, equity, inclusion, social justice and understanding and/or awareness.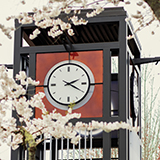 The Clocktower Diversity Project was conceived by the Cultural Infusion Project and supported by the Diversity Committee and the Associated Students of Centralia College.