Phi Theta Kappa
Phi Theta Kappa
Phi Theta Kappa celebrates the academic accomplishments of college students and creates opportunities for leadership and learning development though access to professional courses, service opportunities, college connections and $90 million in scholarships.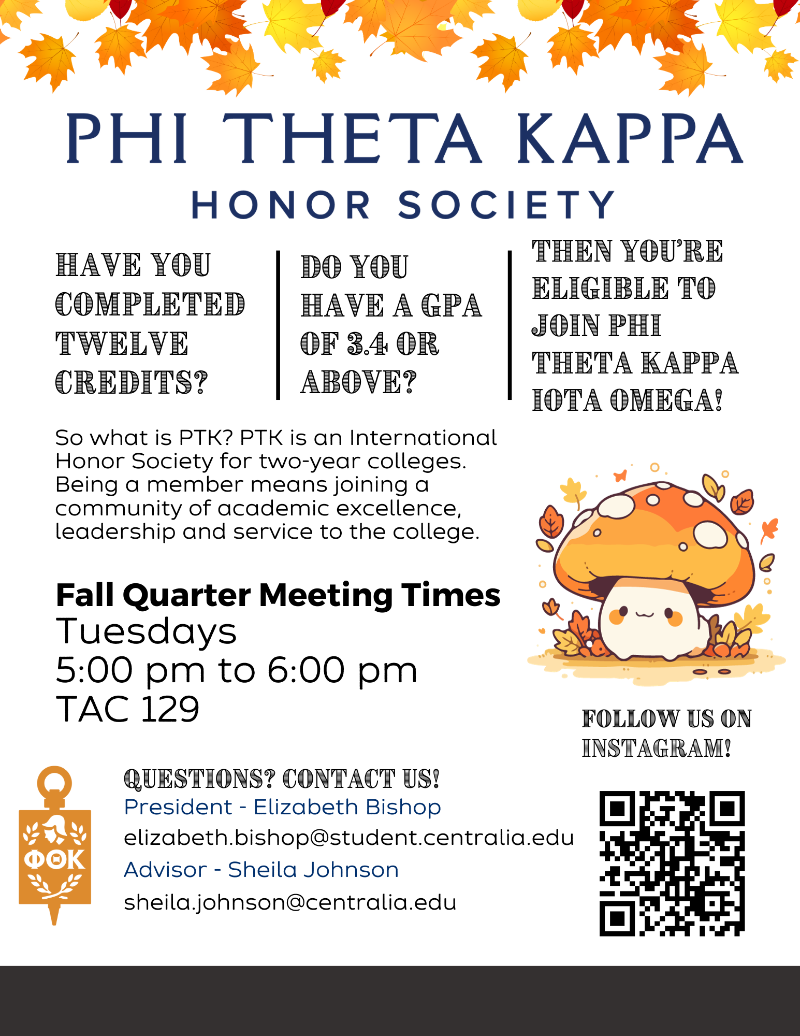 PTK was established in 1918 and deemed the official honor society for two-year colleges by the American Association of Community Colleges (ASCC) in 1929. Centralia College joined the organization in 1958. Since its beginning, PTK has grown to have 1300 community colleges in 11 nations. 3.8 million students have been inducted and there are currently 250,000 active members in the nation.
Eligibility
Must have completed 12 quarter hours of associate degree course work
Registered for at least one class in current quarter
Adhere to the school conduct code and possess recognized qualities of citizenship
Grade point average of 3.4 on a 4.0 grade scale to gain membership
Grade point average of 3.0 to maintain membership
Member Benefits
Membership certificate and pin
Access to "PTK Connect" for opportunities to apply for (mostly transfer) scholarships that are exclusively for Phi Theta Kappa members
Career training through PTKEdge programs
Special discounts and offers through Dell, Enterprise and National, GlobalFit, BetterHelp, etc.
Scholarships for associate, bachelor's and master's degrees
For more information, visit ptk.org.
Advisors
Sheila Johnson

360-623-8551

Shelley Bannish

360-623-8120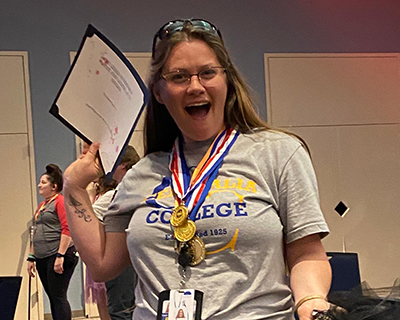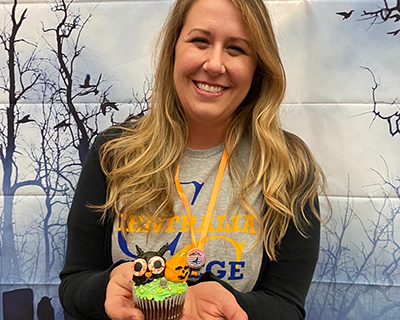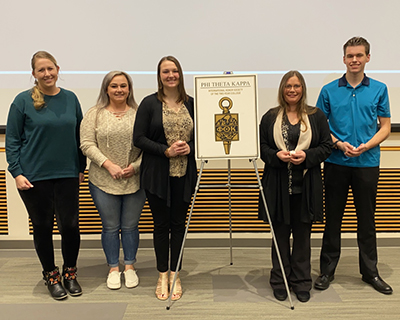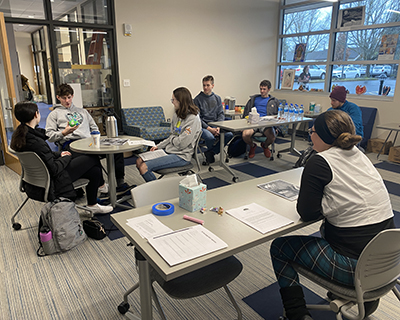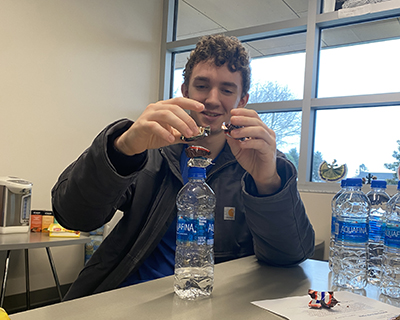 Contact Student Life
| | | | |
| --- | --- | --- | --- |
| Shelley K. Bannish | Director of Student Life & Involvement | 360-623-8120 | Email Shelley |
| Sheila Johnson | Student Engagement Advisor | 360-623-8586 | Email Sheila |
| Brent Shepherd | Navigator/Esports Coordinator | 360-623-8660 | Email Brent |