ctcLink Transition
About ctcLink / Sobre ctcLink
ctcLink is an online tool that gives students, faculty, and staff anytime, anywhere access to their college accounts and information. Learn more by clicking the links below.
ctcLink es una herramienta que brindará a los estudiantes, profesores y personal acceso en cualquier momento y lugar a sus cuentas e información universitaria. Obtén más información haciendo clic en los enlaces a continuación.
Ask a Question
Have a ctcLink question? Submit your question online now.
Haga una pregunta
¿Tiene una pregunta sobre ctcLink? Envíe su pregunta en línea ahora.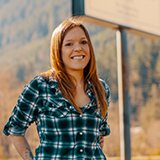 ctcLink helps students better manage their entire college experience.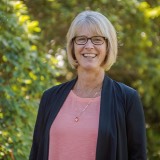 Connect with the information and resources for faculty in ctcLink.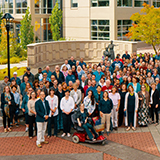 Login to find tutorials and information. Note: Login and password required.
Contact / CONTACTO
ctcLink Project Office / Oficina del Proyecto ctcLink
ctclinkoffice@centralia.edu