ctcLink for Students
Information for Students
In February, a new class registration system - ctcLink - will launch at Centralia College.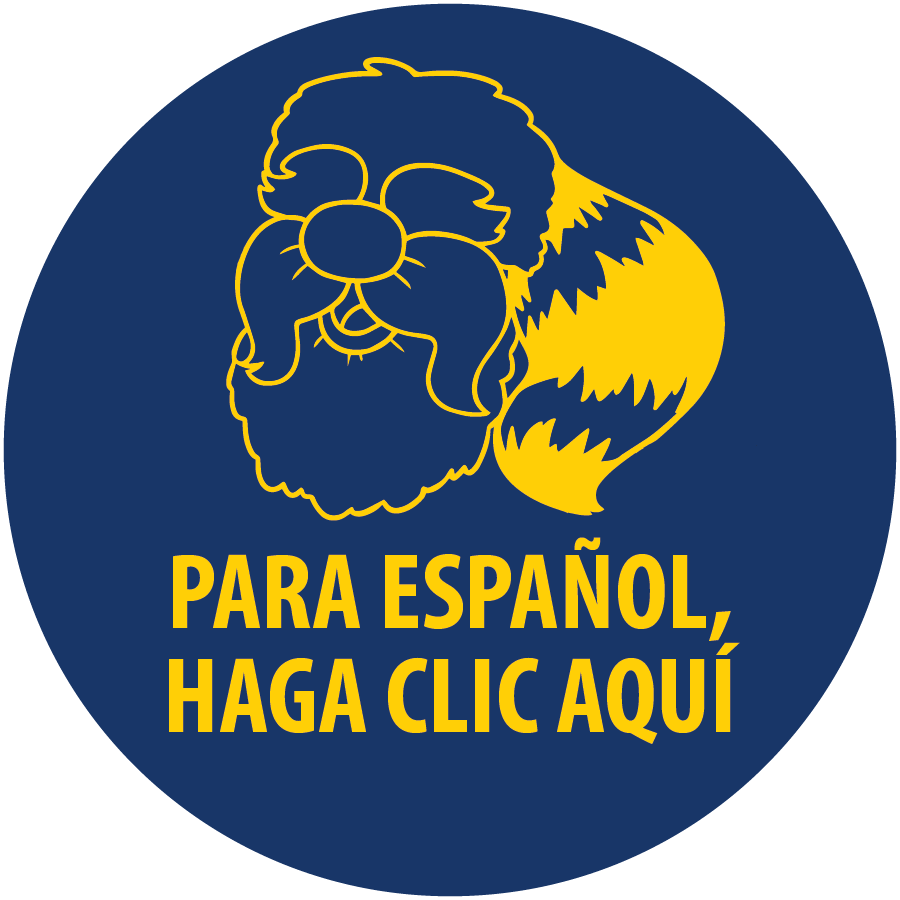 Centralia College is moving to a new online registration system that will help you better manage your entire college student experience.

This quick introduction highlights the features of the new system. More detailed information will follow as we get closer to February.
If you are a current student, you will be assigned a new student ID number in February so you can register for spring quarter classes. This new ctcLink ID will replace your current SID and will work at all Washington community and technical colleges.
Weekly Update - Jan. 18-22
Centralia College is excited to announce a new and improved online tool called ctcLink launching February 2021! We are changing our student technology system to better serve you. These improvements will make the way you access your information more user-friendly.
Key Dates & Deadlines for Students
| | |
| --- | --- |
| January | |
| Jan. 22 | Last day to submit any schedule changes to be processed before Go-Live |
| Jan. 27 | Last day for student employees to work in January |
| | |
| --- | --- |
| February | |
| Feb. 1 | Student Workers can begin working again |
| Feb. 8 | Go-live! ctcLink launches at Centralia College! |
| Feb. 8-12 | Enrollment Services and Financial Aid offices CLOSED |
| Feb. 11 | Student employees can start reporting their work hours in ctcLink for Feb. 1-11 |
| Feb. 22 | ACTIVATE your ctcLink account to gain access to ctcLink |
| Feb. 22 | Early Registration for Veterans* |
| Feb. 24-26 | Priority Registration* |
*Subject to Change—Due to converting almost 40 years of student data to the new ctcLink system, unforeseen challenges may delay registration dates. Pease check your student email and Canvas regularly for important information and updates.
The new ctcLink Student Homepage will consolidate several college essentials into one convenient dashboard.
With the ctcLink Student Homepage, you will manage essential registration tasks, view your academic records, connect with your advisor, and access your financial information 24/7 from any internet-enabled computer, laptop, tablet, or smartphone.
Class Registration

Register for classes using an online shopping cart
Add/drop classes
View and manage your waitlist status

Financial Account

Pay tuition and fees online and view your payment history
Accept Financial Aid awards
View your 1098-T report
Enroll in a payment plan

Academic Records

View your grades and unofficial transcript
Track your academic goals and milestones
Evaluate your transfer credit
View your own customized advising report

Additional Features

Contact your instructors or your advisor
View/update your student information and manage personal contact info
Apply for graduation
For added convenience, ctcLink also offers a separate Mobile App.
The ctcLink Student Homepage can be accessed by the ctcLink Mobile App available through Google Play or the App Store.
Right now, we need you to stay informed.
We will keep you updated - via student email and Canvas - on when, where, and how to activate your new ctcLink ID as we approach our go live date in February.
Based on feedback from students at other community and technical colleges, we think you will be very pleased with this user-friendly new system.

Please stay tuned for more information!
CONTACT
ctcLink Project office
ctclinkoffice@centralia.edu