2020 Scholarship Recipients
Congrats, 2020 Scholarship Recipients
In fall 2020, the Centralia College Foundation awarded about $516,350 in scholarships to 349 Centralia College students. Here are the recipients.
Words of Thanks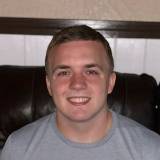 Andrew McMartin
Andrew is a recipient of the Pacific Cataract and Laser Institute Endowed Scholarship
and the Centralia College Foundation Scholarship.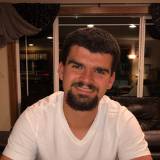 Wyatt Bush
Wyatt is a recipeint of the Centralia College Board of Trustees Scholarship, the
Kiwanis Club of Centralia-Chehalis Endowed Scholarship, and the Earnest C. and Edith C. Driscoll Endowed Scholarship.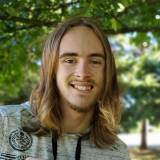 Michael Hoskinson
Michael is a recipient of the Gordon Sweany Endowed Scholarship.
2020 Recipients
The Scholarships
Read the history of each scholarship awarded this year.
See any mistakes?
We do the best we can, but sometimes mistakes are made. If you see a misspelled name, a photo error, or typo, contact us at webmaster@centralia.edu and we'll make it right! Thank you!
CONTACT THE FOUNDATION
8 a.m. - 4:30 p.m. Monday-Friday
360-623-8454
scholarships@centralia.edu