About
The Centralia College Foundation
Founded by community members in 1982, the Centralia College Foundation seeks and secures private funds to supplement Centralia College's traditional revenue sources.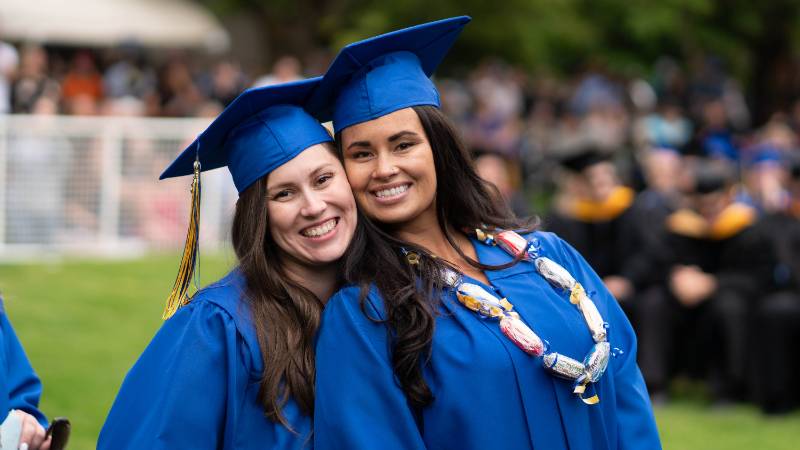 The Foundation provides scholarship assistance, faculty and staff recognition, development, enrichment programs, and recognition of distinguished alumni.
As a non-profit 501(c)3 recognized under Washington State law and granted tax-exempt status by the Internal Revenue Service, the Foundation is governed by an independent board of directors.
Our Mission
Creating opportunities to improve students' lives, enable success, and strengthen our community
Our Vision
The Centralia College Foundation is a premier fund raising organization, which actively stimulates the community to invest through it, the funds and other assets and energies needed for Centralia College and its students. With this effort the Foundation will help perpetuate the college and help it operate at a level far above that which can be achieved using only state and federal funding.
Our Goals
Seek the resources to offer all qualified students a scholarship to the college.
Develop a partnership between the college and the community.
Embrace diversified strategies for raising funds.
Develop community affinity groups to address long term need.
Be Centralia College's premier partner for the development of the college.
Maintain an integrated and fiscally sound management system.
Be held publicly accountable for its management practices.
CONTACT THE FOUNDATION
Centralia College Foundation
600 Centralia College Blvd
Centralia, WA 98531-4099
360-623-8942
ccfoundation@centralia.edu