Blazer Central
Blazer Central
Blazer Central is a student resource and success hub. It is a relaxed and supportive study and collaboration space that offers programming that promotes student success.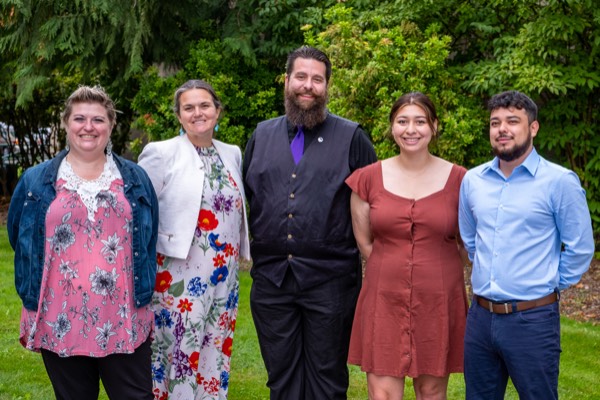 Come See Us
Blazer Central is located on the third floor of the TransAlta Commons in room 339.
Blazer Central can help with any questions, struggles with motivation, time management, technology, understanding assignments, interacting with your instructors, study habits, setting up schedules, holding yourself accountable, and more!
Appointments
Blazer Central is open for in-person services from 7:30 a.m.-5 p.m. Monday-Thursday and 8 a.m.-12 p.m. Friday. Appointments are encouraged, but drop-ins are welcome. To schedule an appointment, email blazercentral@centralia.edu or call 360-623-8119.
Virtual Chat
Blazer Central's virtual chat service is available. Call 360-623-8737 to schedule a virtual appointment.
Services
Academic planning;
Individual support for navigating the college experience and connecting to campus resources;
Basic technology support - student email, Canvas, Microsoft Office, etc.;
Workshops focused on study skills and habits for success, such as time management, effective reading techniques, and note-taking;
M2IND - Mentoring/Motivating for Inspiring, Networking, and Development is a peer mentoring program that pairs students with a personal guide through the college experience.
To receive services described above at Blazer Central, you need to be a current or incoming student of Centralia College. Come in during regular hours, and we will get you matched with appropriate resources.
M2IND
The Mentoring/Motivating for Inspiring, Networking, and Development (M2IND) is a peer mentoring program designed to promote academic success and career readiness.
The M2IND mission is to enhance participants' educational performance, facilitate classroom success, build career readiness, and support persistence through to attainment of educational goals.
Emergency Grants
Centralia College has grants to help students with emergency expenses. These grants can help pay for one-time expenses that arise from things like housing, transportation, childcare, medical expenses, and more. Learn more about emergency grants at CC.
Our values
Continuous Learning;
Investment in student success for all students through academic and holistic support practices;
Collaboration with staff, faculty, students, and the community;
Equity and Access;
All students can succeed.
To inquire about becoming either a Peer Mentor, or an Apprentice, please send an email to blazercentral@centralia.edu. We will respond with the appropriate application attached, and schedule a time to meet with you.
Contact Blazer Central
TransAlta Commons, Room 339
7:30 a.m. - 5 p.m. Monday-Thursday
8 a.m.-12 p.m. Friday
blazercentral@centralia.edu
360-623-8737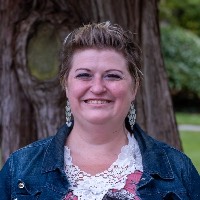 Erin Baker
Assistant Director
Student Success & Retention Programs
Email Erin Baker
360-623-8119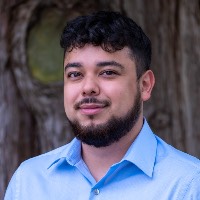 Oscar Escalante
Student Success & Retention Specialist
Email Oscar Escalante
360-623-8699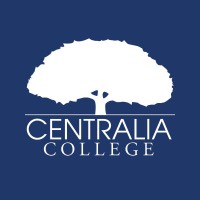 Lisa Isom
Student Success & M2IND Program
Email Lisa Isom
360-623-8569