Admission for Veterans
Veterans Admission
For veterans, applying to Centralia College is easy. There is no application fee. Applications are accepted throughout the year for entrance into any quarter and most programs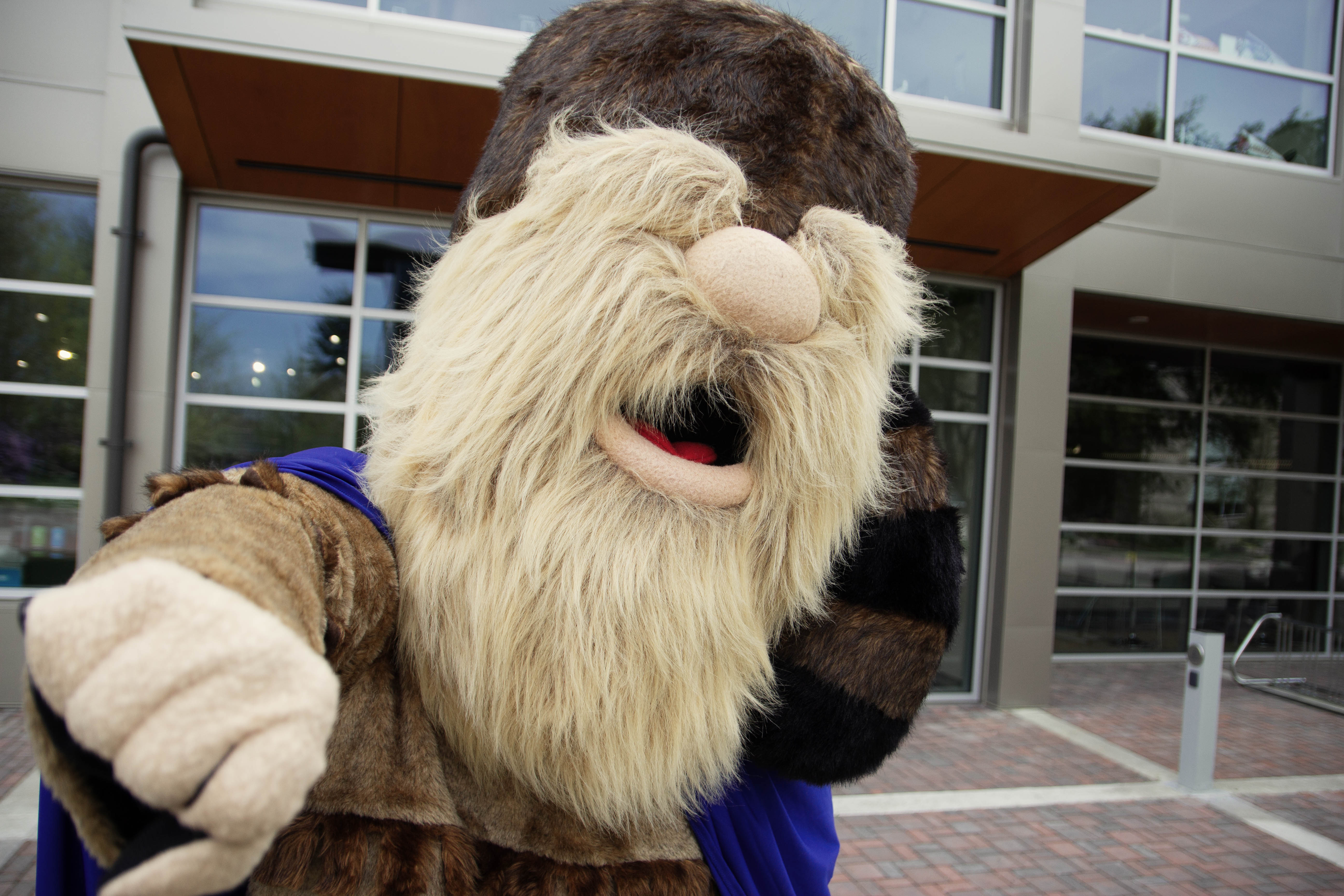 Step 1
Submit the Returning Student Update Form
As a veteran, spouse, or a dependent of a veterans, you will follow the same admissions process as a returning student. First, download a Student Update Form and send it to admissionscc@centralia.edu.
Step 2
Arrange Funding
After submitting your Student Update Form, you'll want to start applying for financial aid right away. CC's Financial Aid Office can help. Apply by March 1 for maximum availability.
Step 3
Apply for VA Educational Benefits
Apply for VA educational benefits online via the Office of Veterans Affairs Education and Training. Or, provide a copy of your Certificate of Eligibility to Enrollment Services.
Step 4
Submit Transcripts
If you would like credits earned in the military or at any other college considered for transfer to Centralia College, you must send official transcripts to Enrollment Services. You also must complete and submit your Application for Credit Evaluation to Enrollment Services.
Step 5
Complete an Orientation
If you have earned fewer than 35 college credits at CC, you are required to complete the Online Orientation.
Step 6
See an Advisor
Visit the Advising/Counseling Center (second floor of the TransAlta Commons or at Centralia College East in Morton) or call 360-623-8967 to schedule an appointment for New Student Advising and Registration.
Need Help? Contact Enrollment Services if you have specific questions about the admissions process.
CONTACT VETERANS SERVICES/ENROLLMENT SERVICES
TransAlta Commons, Second Floor
360-623-8976 - Centralia Campus
701 Airport Way - CCEast (Morton) Campus
360-496-5022 - CCEast (Morton)
360-330-7112 (fax)
admissionsCC@centralia.edu