CCeast Continuing Education
Continuing & Community Education at CCEast
Learn a new skill. Get to know your computer. Dance. Get fit. Stretch yourself. Do it all without leaving East Lewis County.
Summer 2023 Classes
Registration for summer classes opens June 5. See days and times below.
How to Register
Register by phone using a credit card: 360-496-5022
Stop by Centralia College East and pay by cash, check, or credit card
Register online at campusce.net/centralia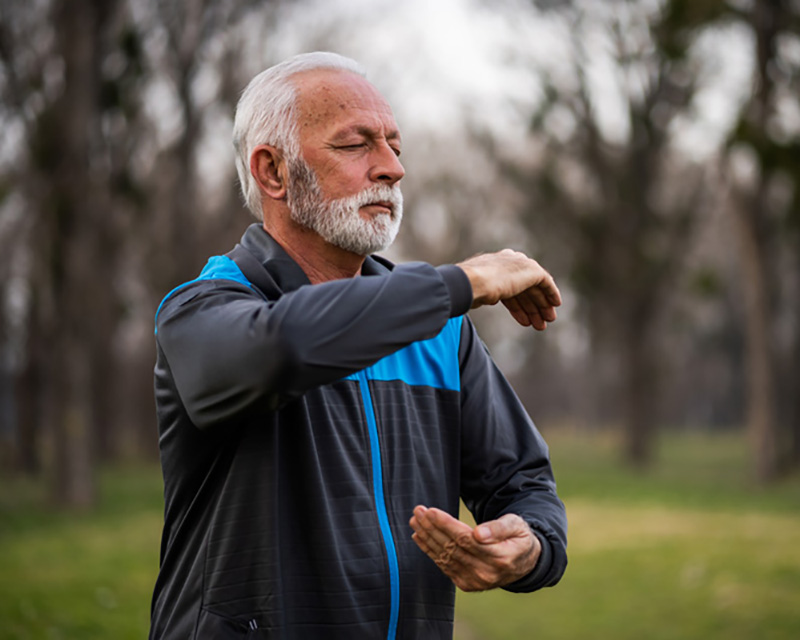 Tai Chi
Develop balance and strength while practicing meditation in motion with Tai Chi stances and exercises which focus on body alignment and body mechanics. This class is for beginners as well as those with previous Tai Chi experience. This low-impact fitness class promotes deep breathing which has been shown to reduce some of the physical effects of stress. Tai Chi requires mind and body integration, which can also enhance mental capacity and concentration.
July 11 – Aug. 16
Tuesdays
5:30 – 6:30pm
Centralia College East, Morton
Class: 15976
Course: CS 129 R
Instructor: John Abe
Fee: $35
Creative Aspects of Community Theatre
Help create and experience the performance and creative aspects of community theatre while developing memory and movement skills, in addition to acting skills. Become part of the team behind the production of The Addams Family: A New Musical Comedy.
July 3 – Aug. 12
MTWTh
6:30 – 9pm
CCEast & the Roxy Theater
Class: 15980
Course: CS 179 R
Instructor: Lynne Olmos
Fee: $35
Technical Aspects of Community Theatre
Develop skills needed to participate in the technical and artistic aspects of the Summer 2023 musical production of The Addams Family: A New Musical Comedy. Explore behind the scenes volunteer opportunities in community Theatre, including set construction, props, costumes, sound and lighting.
July 3 – Aug. 12
MTWTh
6:30-9pm
The Roxy Theater
Class: 15981
Course: CS 179 S
Instructor: Lynne Olmos
Fee: $35
CONTACT CCEAST
701 Airport Way
PO Box 87
Morton, WA 98356
360-496-5022 / 360-623-8925