Intensive English Program
Intensive English Program
Centralia College has suspended the Intensive English Program for the foreseeable future. Students can still apply to the college and supply passing TOFEL scores. More information can found at on the International Student Admissions webpage.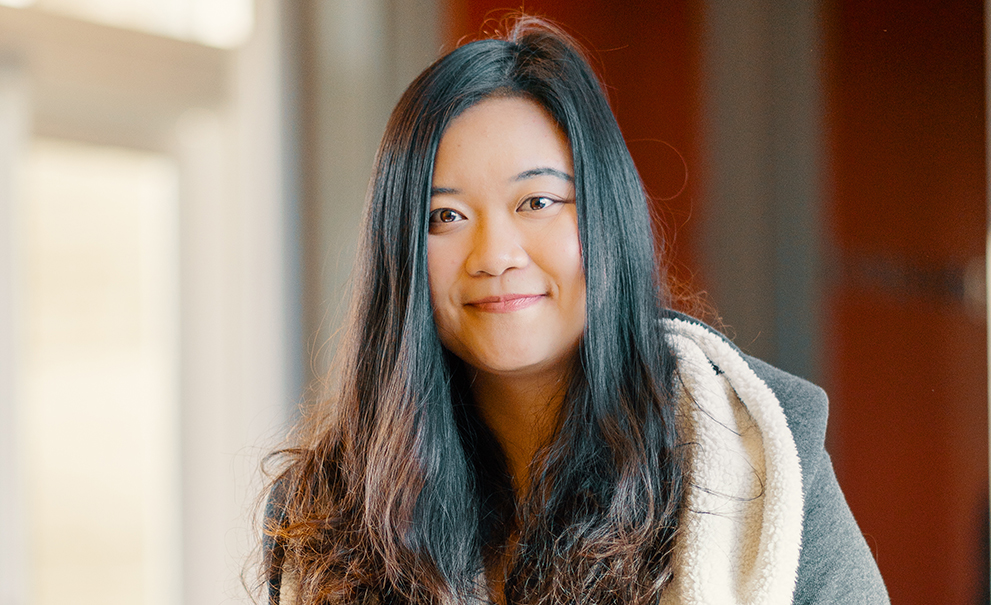 Centralia College offers a non-credit Intensive English Program (IEP) to help improve English language skills for students wanting to study in the US. Students who become proficient in English can seamlessly pursue an associate degree at Centralia College.
The comprehensive IEP provides 18+ hours per week in small, supportive classroom settings. Classes focus on listening, speaking, reading, and writing.
A computer lab is available for students to practice additional skills. All students will be tested upon arrival and placed in appropriate classes. Students in the IEP should follow all admission requirements for admission to Centralia College, except that NO TOEFL SCORE is required.
Contact the International Programs Office for more information about the IEP.
A high quality English program that helps prepare students for success in any US classroom
No TOEFL or IELTS required to enroll
Smooth transition from the IEP to college-level classes at Centralia College
Small class sizes with qualified, caring instructors
Free on-campus tutoring, computer labs and Wi-Fi
18 hours of English instruction per week
Four Levels: Elementary – Advanced
Skill Areas: reading, writing, grammar, and speaking/listening
Four start dates a year: September, January, April, July
Note: NO TOEFL is required for admission into the Intensive English Program.
International Student Application Form (pdf) (signed & dated)
U.S. $65 non-refundable application fee
Official bank statement showing at least $19,000 USD available (Bank statements must be less than 6 months old at the start of the first quarter attending.)
Official transcripts from all high schools, colleges, or universities attended
Copy of passport
Email the documents to: intl@centralia.edu
OR
Mail documents to:
Centralia College International Programs
600 Centralia College Blvd.
Centralia, WA 98531-4099
USA
CONTACT INTERNATIONAL PROGRAMS
Centralia College
600 Centralia College Blvd.
Centralia WA 98531-4099 USA
intlcc@centralia.edu
Phone: +1 (360) 623-8965