Use the Library
Use the Library
Make the most of the space, materials, and help in the library. Available in person and online.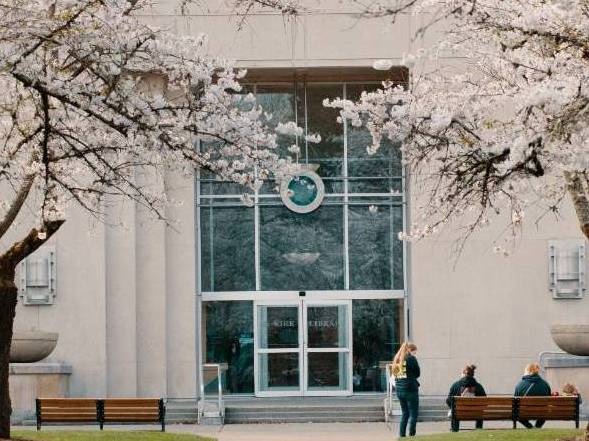 Take our materials home to use. We have books, CDs, DVDs, laptops, and hotspots to borrow.
Find the best space for your study needs.
Use the library from anywhere.
Found something great that we don't have? Get it from a partner library.
We have computers, printers, hotspots, laptops, and other technology in the library, and for checkout.