Kirk Library
Make a new discovery. Find the library resources, tech tools, and research support you need to succeed at Centralia College.
OneSearch
Library News & Events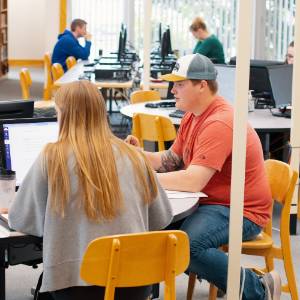 Use library search databases to find high-quality information for your assignments.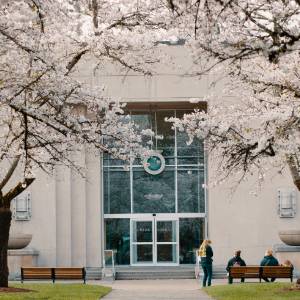 Kirk Library has the tools to help you succeed.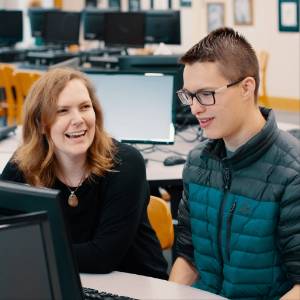 Library staff are ready to help, in person and online.
Library & Research Tips
Presentation: Science in the News by Ryer Banta
This technique of web source evaluation is adapted from the work of Mike Caulfield and The Digital Polarization Initiative. If you want to learn more about these techniques of reading laterally, I highly recommend Mike's online, open access book Web Literacy for Student Fact-Checkers. It's a great resource and explains these techniques in more detail, but is still a quick read.
Library Hours
Monday - Thursday: 8 am to 8 pm
Friday: 8 am to 5 pm
Saturday and Sunday: Closed
Closed during academic breaks
Contact Us