Kirk Library
Make a new discovery. Find the library resources, tech tools, and research support you need to succeed at Centralia College.
The Kirk Library building is open on Tuesday and Thursday from 9 am to 3 pm. Despite these limited hours, the library can provide you with expert help and services while you work remotely. Click the banner below to find out more.
OneSearch
Library News & Events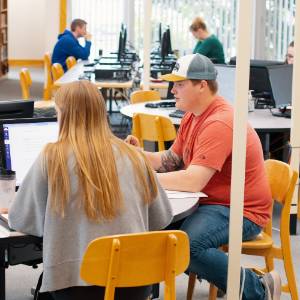 Use library search databases to find high-quality information for your assignments.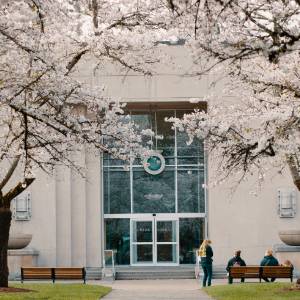 Kirk Library has the tools to help you succeed.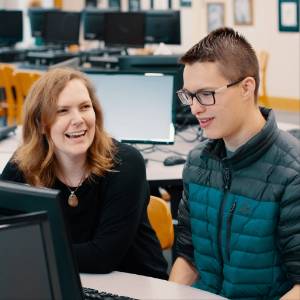 Library staff are ready to help, in person and online.
Library & Research Tips
Video: Introduction to Kirk Library by Katie Hart and Ryer Banta
Centralia College librarians Katie Hart and Ryer Banta provide an overview of library support, services, and resources to help you succeed during our online-only operations.
Library Hours
Limited hours due to COVID-19

Open:
Tuesday 9 am to 3 pm
Thursday 9 am to 3 pm

Computers, printers, and study spaces will be available during these times.
Contact Us