Find
Find
Use OneSearch, Databases, Scholar Hub, and Research Guides to find great information.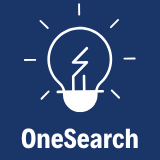 Use OneSearch to find books, magazines, DVDs, and CDs from the Kirk Library collection. Plus information from many of our subsciption and open access databases.
Use OneSearch when you are just starting your research and want a broad range of sources. As your research progresses, you will need to use specific databases to quickly find specific, high-quality information.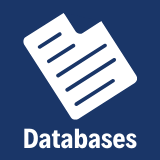 Use databases to find articles and media from newspapers, popular magazines, and academic journals. Multidisciplinary databases cover many subjects, while subject-specific databases specialize in information from one subject, like business or nursing.
Use databases when you want only information from a precise, narrow range of sources.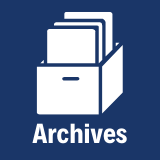 Centralia College Archives contain historic information about the college. This collection includes yearbooks, newspaper clippings, and materials related to the Centralia Massacre.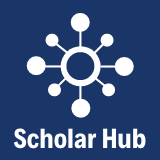 Scholar Hub is Centralia College's digital collection. Use it to find Centralia College scholarship and archives, like historic archives, student and faculty research, and open educational resources.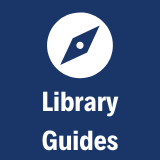 Library guides are created by your librarians and your professors to help you through the research process. They will help you find great information for your assignments. Look for guides by subject or by specific class.