About
About Kirk Library
The library is here to help you succeed. We have quiet study spaces, group work areas, and computers. We are ready to help you learn all about the research process.
Resources
The Kirk Library has books, magazines, movies, music, journals, and databases for education and entertainment. Although our physical collection is only available during our open hours, our databases and e-books never sleep.
Space
Use our mix of collaborative study and quiet study spaces.
Location
Kirk Library is located on the Aadland Esplanade, the campus pedestrian mall.
Equipment
Our computer lab has computers with software to do your homework. We also have laptops and WiFi hot spots to check out. Stop by the library with your photo ID or student card to check them out!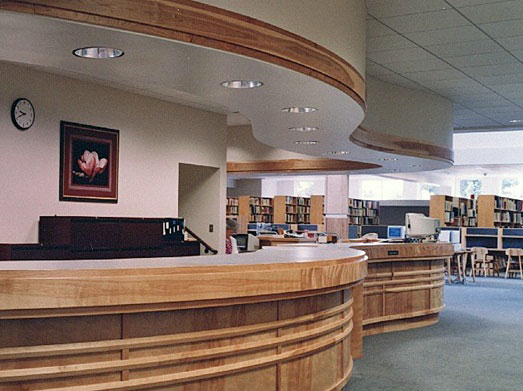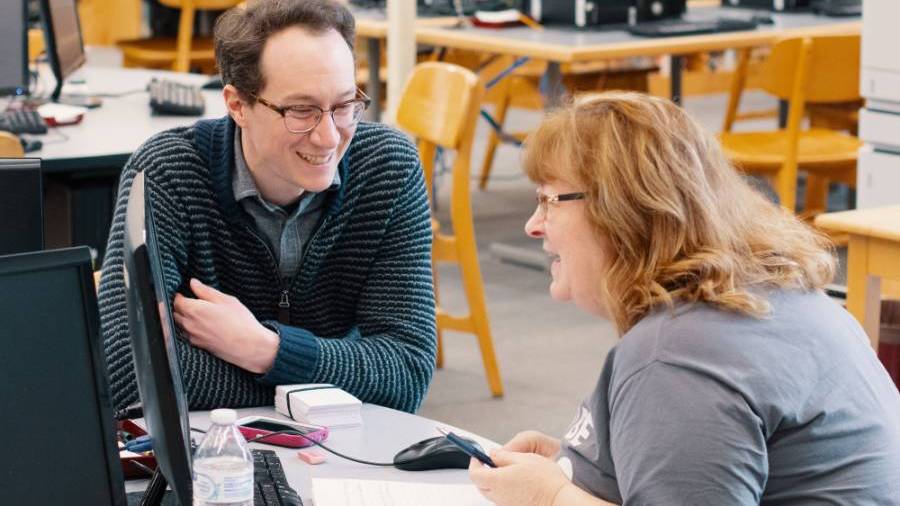 Community
Learn with us, get inspired by others, and keep up your great work!
Support
We are here to help you. Don't waste time struggling, contact us. (in person, online, and by phone) with any questions you have. Staff in the Kirk Library can help with research, technology, and academic success.
For assistance with your research project:
Partners
In addition to the libary, our partners in the building include eLearning, the Testing Center, the Veterans Center, and Blazer Central.