Virtual Welcome Center
Virtual Welcome Center
Need help, but can't come to campus? Connect with CC online to get personalized help from staff and faculty.
Connect with a department through WebEx using a computer, tablet, or smartphone. No logins or passwords are needed. When you select a department, you will be put into a waiting room and a staff member will be with you as soon as possible.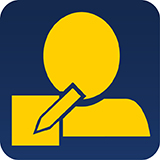 Enrollment Services
For assistance with admissions, registration, transcripts, evaluations, and graduation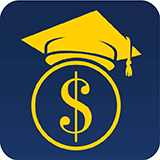 Financial Aid
Get help with financial aid and FAFSA/WASFA applications. Available 10 a.m.-2 p.m. Monday-Friday.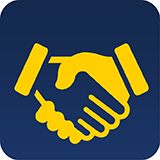 Advising/Counseling
Advisors and counselors can advise you and answer questions by video chat from 10 a.m.-2 p.m. Monday-Friday.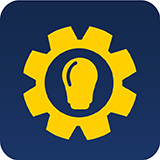 Blazer Central
Meet with mentors to review basic technology, such as student email, Canvas, and Microsoft Office. Also, review study skills and habits for success, such as time management, effective reading techniques, and notetaking. Available 8 a.m.- 4 p.m. Monday-Friday.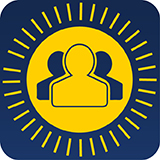 Student Job Center
Get help with questions related to work study. Available 10 a.m.-2 p.m. Monday-Friday.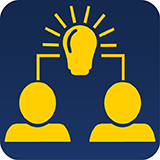 TRIO Programs
Connect with Student Support Services, TRIO TS, and Upward Bound, schedule appointments with specialists, get help with TRIO applications, and learn about current TRIO services and events, resources, and TRIO tutoring. Available from 8 a.m.-5 p.m. Monday-Friday.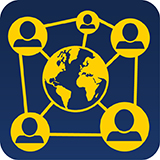 International Programs
Learn about Centralia College's international programs from 2-5 p.m. Monday-Friday.