Music
Music Classes
Centralia College offers open performance groups for community musicians, as well as music classes for those interested in learning.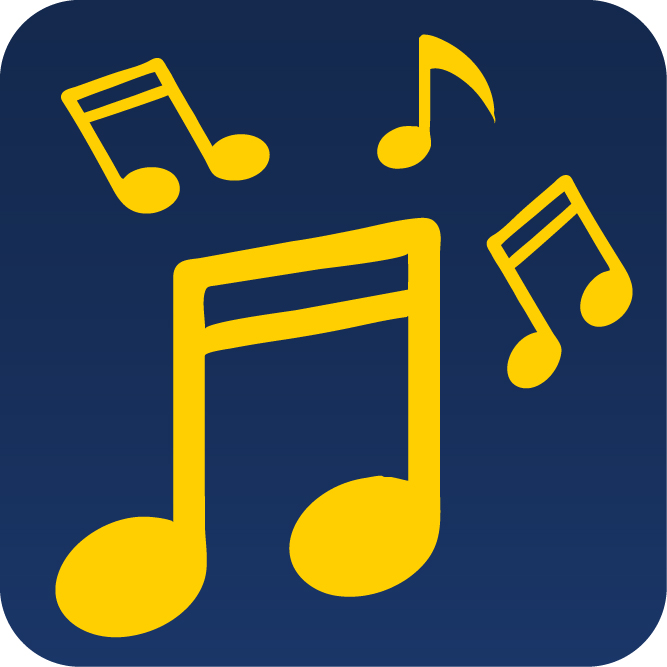 2019 Summer Classes
Music classes are not offered in the summer. Check back in August for the full listing of fall classes.
How to Register
By Mail Mail your registration form to Centralia College Office of Enrollment Services, 600 Centralia College Blvd., Centralia, WA 98531.
In Person Bring your registration form to the Enrollment Services Office on the second floor of the TransAlta Commons on CC's campus.
By Phone Register by phone using a credit card at 360-623-8940.
By Fax Fax your registration with credit card information to 360-330-7106.