Information Technology
Information Technology: Application Development
The Bachelor's of Applied Science in Information Technology: Application Development (BAS-IT:AD) has been designed to ensure graduates have a strong technical foundation in application and software development.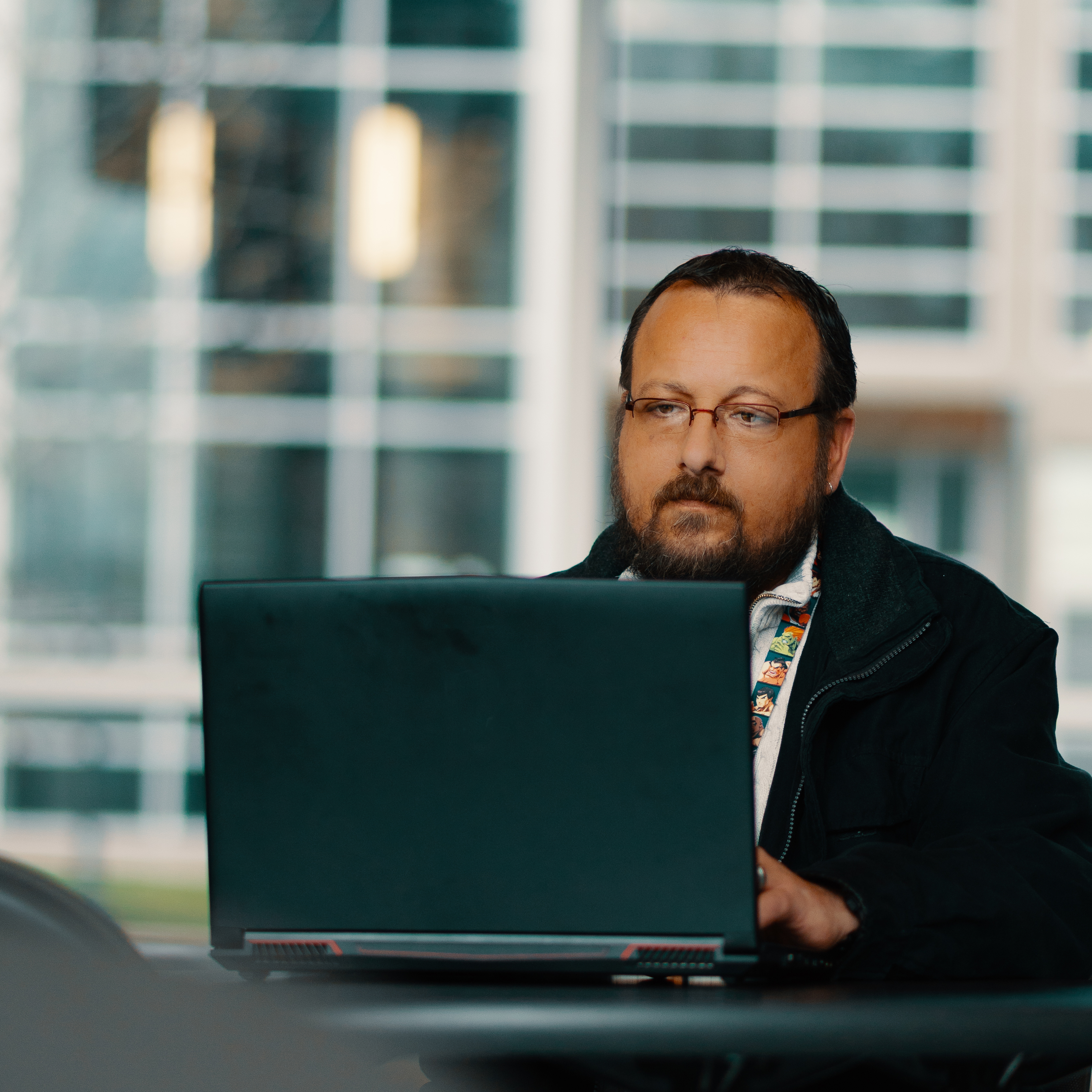 Career Options
Students are prepared to work in teams as application developers and designers, to manage IT projects, and to prepare software documentation.
Program Details
The BAS-IT:AD program is an additional two years of full-time study beyond a two-year associate degree.
Six quarters of classes

Three classes (15 credits) per quarter

No summer classes
Applying for the BAS programs is easy! Applications are now being accepted for fall 2019.
Questions about applying? Contact Enrollment Services at 360-623-8976 or admissions@centralia.edu.
Minimum Admission Requirements
Admission into the BAS-IT: AD program is merit-based. Meeting the minimum entrance requirements does not guarantee admission as the number of qualified applicants may exceed the number of amiable enrollment spaces. In order to be placed into the admissions pool, applicants must complete or submit the following:
Completion of the BAS application materials
Proof of an earned associate's or higher degree or 90 credits (junior standing) from a regionally accredited college or university with a minimum cumulative GPA of 2.5
Proof of completing 10 or more lower division credits in programming languages with a minimum 2.0 grade in each course
Required Courses
The following courses must be completed prior to earning a bachelor's degree. These courses can be included in the two year degree or be completed during the bachelor's program in addition to the required courses. Students who have completed the requirements at the time of application will receive preferred entrance consideration.
ENGL& 101 – English Composition I (5 credits)
Social Science – any 100 level or above course that carries Social Science (SS) distribution
CMST& 220 – Public Speaking (5 credits)
Natural Science – any 100 level or above course that carries Natural Science (NS) distribution w/lab
MATH& 141 – Pre-Calculus I (5 credits) OR MATH 118 Linear Algebra (5 credits) OR MATH 128 Discrete Structures (5 credits)
Five additional credits in the general education requirement
Tuition
The State Board for Community and Technical Colleges (SBCTC) sets the tuition rate. For the current year's tuition rate, see Tuition & Fees—Applied Baccalaureate Degree Program.
The cost of room and board would be additional.
Financial Aid
For information on applying for financial aid, see Financial Aid.
Scholarships
Students can apply for scholarships online from Dec. 1-March 1. Visit the scholarships page for information and a link to the online application.