Bachelor's Degrees
Bachelor's Degrees at Centralia College
Applied bachelor's degrees build on associate degrees and provide workplace skills in specific career areas. Compared to traditional four-year degrees at universities, applied bachelor's degrees incorporate more hands-on learning focused on a particular industry.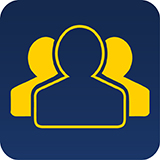 Learn various aspects of management including marketing, finance, business law, strategic planning, human resource management, project management, operations management, leadership, and professional and organizational communications
Gain technical skills and develop your ability to communicate effectively and collaborate with peers in diesel technologies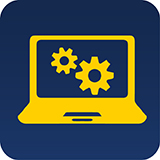 Build a strong technical foundation in application and software development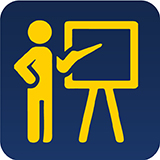 Prepare to obtain initial teaching certification in grade K-8 with a primary endorsement in elementary education. There is also an option of adding a special education endorsement.