CCEast Programs
Programs at CCEast
Earn a college degree or certificate, prepare for the GED test, take personal enrichment classes, and much more without leaving eastern Lewis County.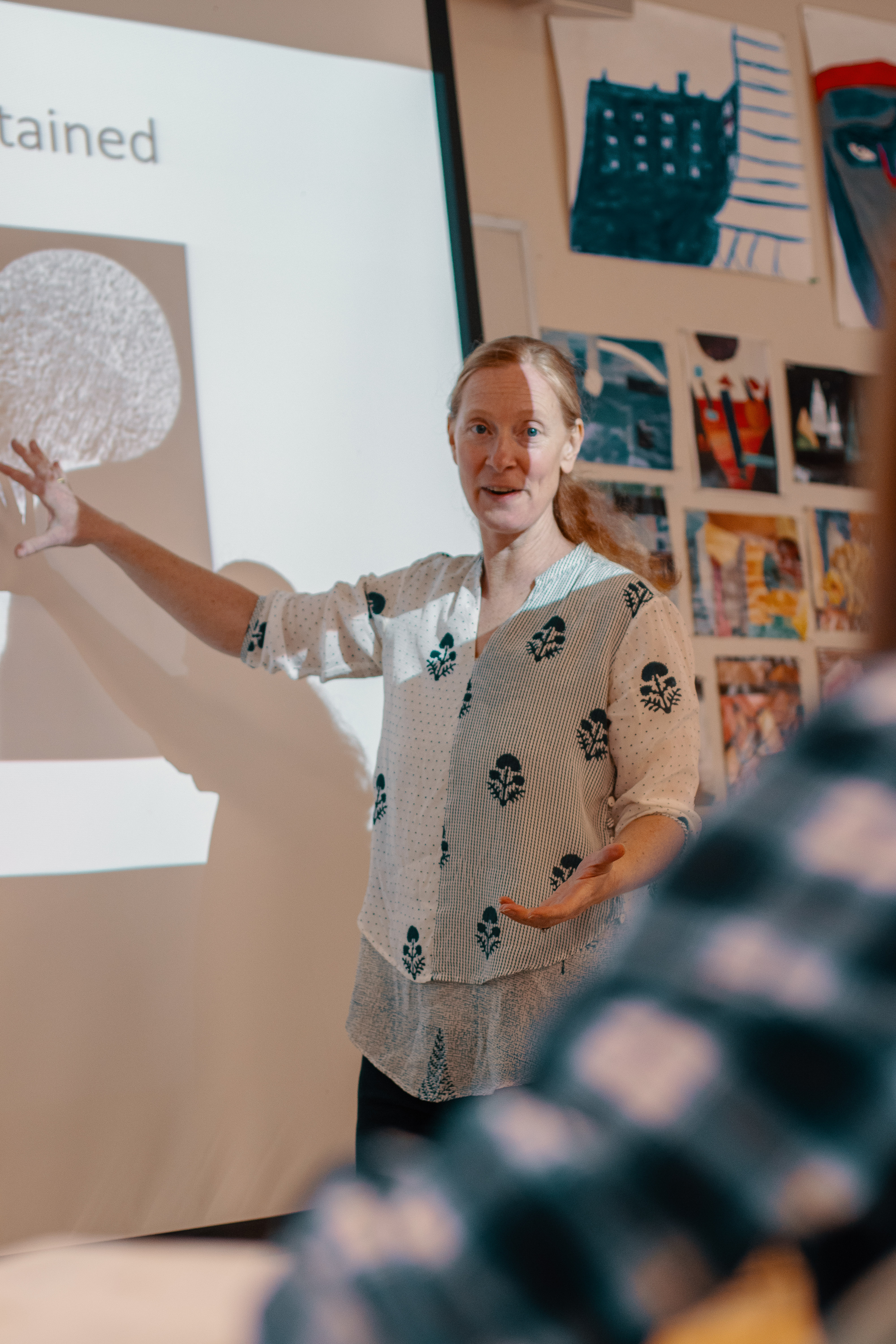 Associate in Arts Degree
Classes offered at Centralia College East enable individuals to complete a Centralia College Associate in Arts degree. This degree can either be transferred to a four-year university or be used to meet qualifications for jobs in the public or private sector.
Technology & Business Progams
Coursework toward several Business Technology certificates and Associate in Technical Arts (ATA) degrees can be taken at Centralia College East.
Administrative Assistant - ATA
Medical Administrative Assistant - ATA
Legal Administrative Assistant - ATA
Accounting - ATA, AAS & Certificates
Business Administration - ATA
Office Assistant and Legal Office Assistant - Certificate
Medical Office Assistant - Certificate
Pre-Nursing Classes
Prerequisite courses offered at CCEast on a rotating basis are:
Algebra I, Algebra II
Intro to Statastics
Composition I & II depending on quarter
Human Relations - Workplace
Lifespan Psychology
Running Start
High school juniors and seniors who test at college level may, tuition free, begin their college coursework while meeting high school graduation requirements.
Adult Basic Education & GED Preparation
Individualized and small group study is offered Monday through Thursday at CCEast.
Continuing & Community Education Classes
These non-credit classes designed for learning new skills and information in a non-graded, relaxed setting. Classes include health and fitness, arts, and more!
Community Business Classes
Community business classes earn no college credits and are offered at a reduced rate. Skills gained from these classes may be adapted to the business setting for professional development.
CONTACT CCEAST
701 Airport Way
PO Box 147
Morton, WA 98356
360-496-5022 / 360-623-8925