Returning Student Update Form
Returning Student Update Form
Submit the information below to begin the process of returning to Centralia College after a brief absence.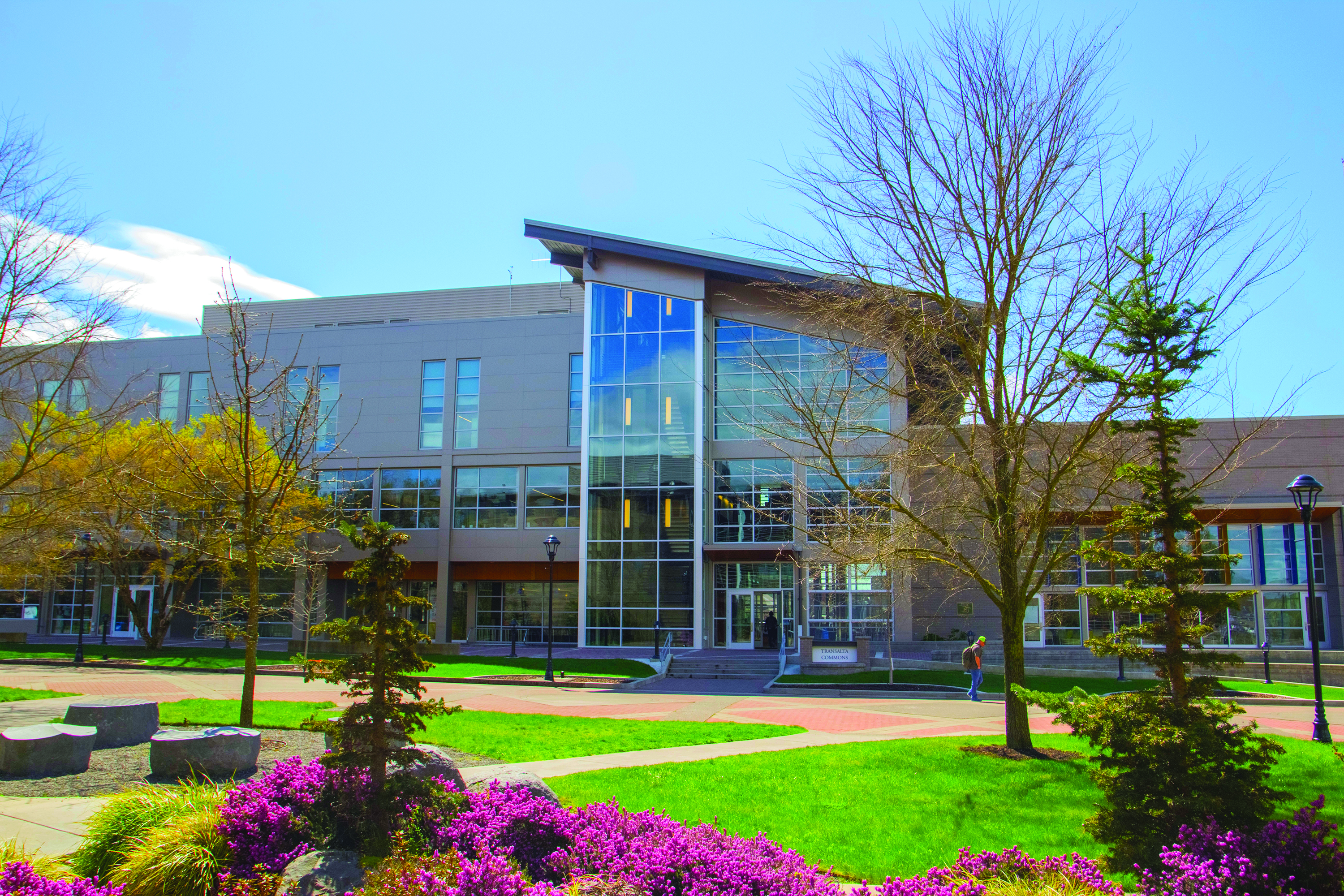 IMPORTANT: All of your admission and enrollment information will be sent to you via email. To avoid complications and delays, you must include your correct email address on your Returning Student Update form. Otherwise, your admission and enrollment process may be delayed.

Don't forget! Submitting your Returning Student Update Form is only your first step to becoming an enrolled student. You must complete several more important steps. Visit the Returning Student Admissions to complete the other steps to return.
Need Help? Contact Enrollment Services if you have specific questions about the admissions process.
CONTACT ENROLLMENT SERVICES
TransAlta Commons, Second Floor
360-623-8976 - Centralia Campus
701 Airport Way - CCEast (Morton) Campus
360-496-5022 - CCEast (Morton)
360-330-7112 (fax)
admissions@centralia.edu