Energy Technology
Energy Technology - Power Operations
The Energy Technology program is not accepting new students for the 2020-21 academic year.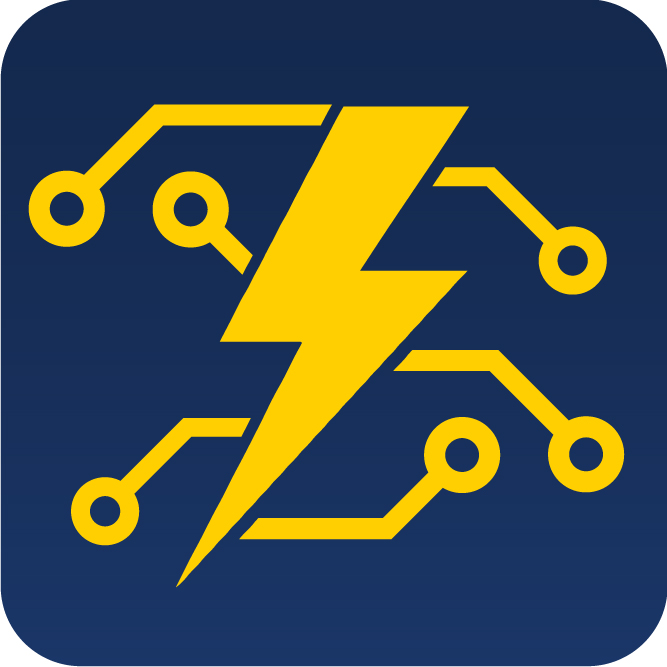 The Energy Technology program offers training in traditional sources of power generation as well as renewable energy and energy efficiency.
Career Options The program prepares students for entry-level positions, such as power plant assistant, control operator, technician, and other high voltage apprenticeships.
Program Partner Centralia College is designated as Washington State's Pacific Northwest Center of Excellence for Energy Technology and is supported by statewide energy industry and labor leaders.
Energy Technology - Power Operations Education Plan
Degree: Associate in Applied Science
Emphasis: Energy Technology – Power Operations
Total Credits: 100-110

Recommended Electives
CAD 112 Computer Aided Drafting I - 5 credits

ENVS& 100 Survey of Environmental Science - 5 credits

MEC 116 AC/DC Electronics - 4 credits

MEC 250 Industrial Electronics - 2 credits

PHYS& 100 Physics: Non-Science Majors - 5 credits

PPO 205 Power System Operator I - 5 credits

PPO 206 Power System Operator II - 5 credits
Fall Quarter
PPO 100 Introduction to Energy Industry - 5 credits
PPO 150 Energy Efficiency - 5 credits
Elective - 5 credits
Winter Quarter
BTEC 210 Word I - 5 credits
PPO 102 Power Generation - 5 credits
PPO 120 Print Reading - 5 credits
Spring Quarter
PPO 103 Electric Utility Distribution - 5 credits
PPO 130 Industrial Safety - 5 credits
Quantitative Skill Distribution - 5 credits
Summer Quarter (Optional)
PPO 191 Power Plant Job Preparation - 4 credits
Fall Quarter
HR 110 Human Relations in the Workplace - 5 credits
PPO 201 Plant Systems - 5 credits
PPO 208 Hydroelectric Power - 5 credits
Winter Quarter
ENGL& 101 English Composition I - 5 credits
HLTH 145 Safety & Fitness - 3 credits
PPO 202 Plant Maintenance - 5 credits
Elective - 5 credits
Spring Quarter
BTEC 214 Excel - 5 credits
PPO 203 Plant Ops Refrigerations - 5 credits
Elective - 5 credits
CONTACT
Jake Fay
Dean of Instruction
Healthcare and Industrial Trades
Office: TEC 114E
360-623-8963
Email Jake Fay